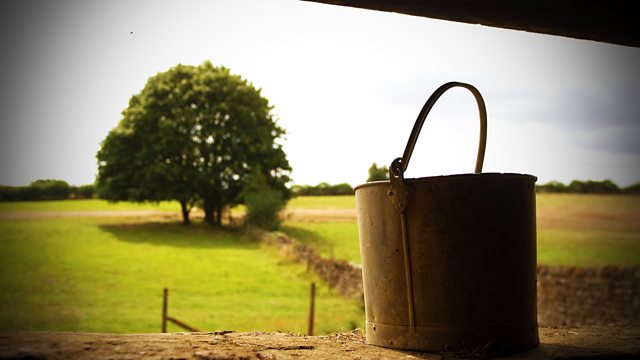 02/10/2009
David's pleased Pip's helping with his worm survey, to assess the soil's health, though he's surprised she isn't out with her college friends. Pip says she's happy to help. They get a call from Ruth. A heifer's calved and won't stop bleeding.
Alistair comes straight away, managing to stop the bleeding. David asks him if he'll be standing for captain at the cricket AGM. Alistair's unsure. He got sick of the back-stabbing last season, but David says he'd have lots of support.
Later, David and Pip look at their survey results. David's disappointed the worst results are in the paddocks, but hopeful they can use the results to improve things. David asks if Pip wants to show her college friends but Pip says it's more of a Young Farmers thing.
Peggy makes Jack comfortable for a nap, and drops off herself. Later, Jack wakes Peggy up, asking who she is. Jack goes, shouting to his former wife Valerie that there's a nasty woman in his house. He eventually calms down, though he's still confused as to where he is. Referring to his former marriage, Jack says it's a terrible mess. Wretched Peggy agrees, but says everything will look brighter tomorrow. They just need a good night's sleep.
Episode written by Keri Davies.
Last on