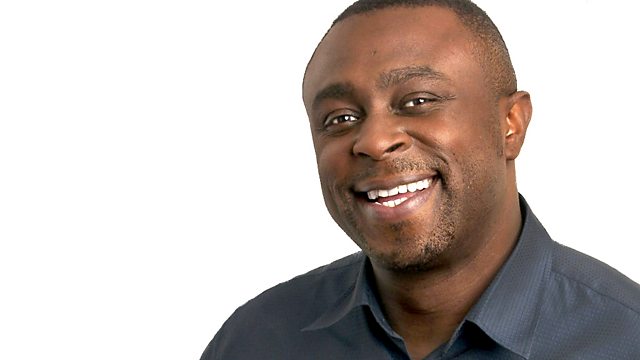 25/09/2009
Dotun Adebayo with commentary on the "special relationship" between the US and Britain following claims that President Obama snubbed Gordon Brown at the UN General Assembly. ABC Radio's London Correspondent, Tom Rivers, and John Palmer, who has written extensively on the subject, give us their views.
There's more on those intriguing training suggestions from the world of Indian cricket - Rahul Tandon has details of Gary Kirsten's tip that the players should have sex before games.
Including the latest film releases with Rich Cline; the Friday Phone-in; New Music with Jamie Stangroom; and news from Nigeria and Kenya.
Last on