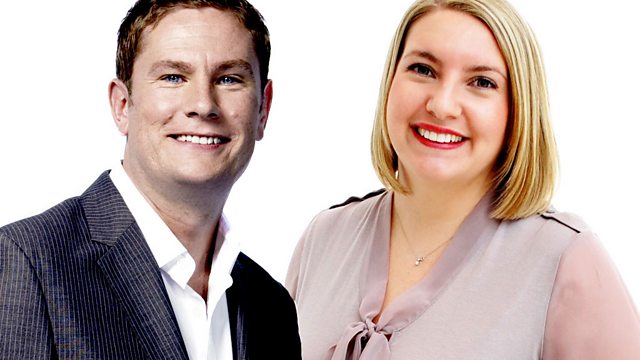 19/09/2009
Rachel Burden and Phil Williams with the weekend news. More students are starting at university this autumn than ever before but with delays in issuing loans, not enough accommodation, and the recession limiting the supply of part-term jobs, has there ever been a worse time to be a student?
Plus reports on the Police operation in Northern Ireland aimed at tackling what they believe is an increased threat from dissident republicans. And, as another children's farm closes amid fears of a further e-coli outbreak, are such centres doing enough to prevent its spread?
In sport, Sheffield United win the steel city's derby and Reo-Coker is criticised following a training ground bust up with his manager Martin O'Neill.
Last on