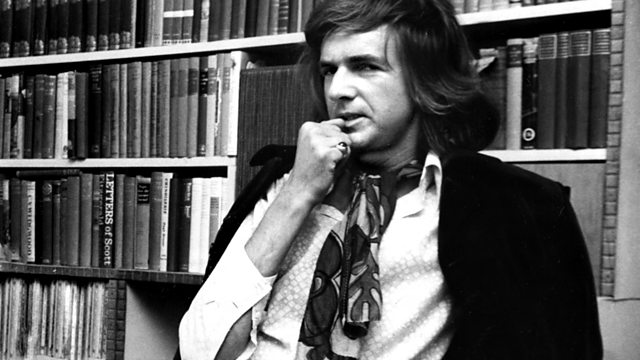 Episode 5
Donald Macleod concludes his exploration of John Tavener's life and work, concentrating on his most recent music.
Tavener is one of few living composers who can claim to be a household name, though in his later years he has been plagued by ill-health and has dropped out of public view.
Works include a piece inspired by a Hindu saint and poet, a multi-faith requiem and the European premiere of a work for four string quartets and Tibetan Temple Bowl, performed at Winchester Cathedral in July 2009.
Lalishri (excerpt)
Nicola Benedetti (violin)
Philharmonia Orchestra
Andrew Litton (conductor)
UCJ 476 619-8
Requiem (Kali's Dance)
Elin Manahan Thomas (soprano)
Andrew Kennedy (tenor)
Josephine Knight (cello)
Ruth Palmer (violin)
Royal Liverpool Philharmonic Orchestra and Chorus
Vasily Petrenko (conductor)
EMI 2351342
Towards Silence
Medici String Quartet
Court Lane Quartet
Finzi Quartet
Harpham Quartet
Louisa Golden (Tibetan temple bowl)
BBC recording
Last on