FURTHER READING

Hall, A. R., Philosophers at War: The Quarrel Between Newton and Leibniz (Cambridge, 1980)

Bardi, Jason, The Calculus Wars (High Stakes Publishing, 2006)

Westfall, R. S., The Life of Isaac Newton (Cambridge, 1994)

Macdonald, Ross, G. Leibniz (Oxford, 1986)

Fara, Patricia, Newton: The Making of Genius (Columbia University Press, 2002)

Guicciardini, Niccolò, Isaac Newton on Mathematical Certainty and Method (MIT Press, October 2009)

Guicciardini, Niccolò, Reading Principia: The Debate on Newton's Mathematical Methods for Natural Philosophy from 1687 to 1736 (Cambridge: Cambridge University Press, 1999)

Robson, Eleanor, and Stedall, Jacqueline, (ed) The Oxford Handbook of the History of Mathematics, (Oxford University Press, 2008)

Radio 4 Mathematics Collection

Listen to more maths programmes
Featured in...
Scientific principles, theory, and the role of key figures in the advancement of science.

Browse the 17th Century era within the In Our Time archive.
In Our Time Downloads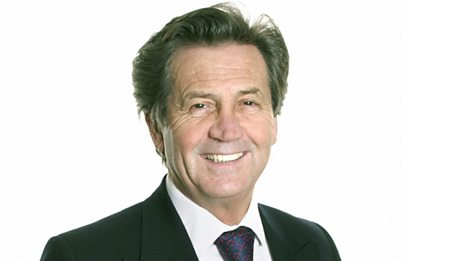 Every episode of In Our Time - available to download to listen to when & where you want.