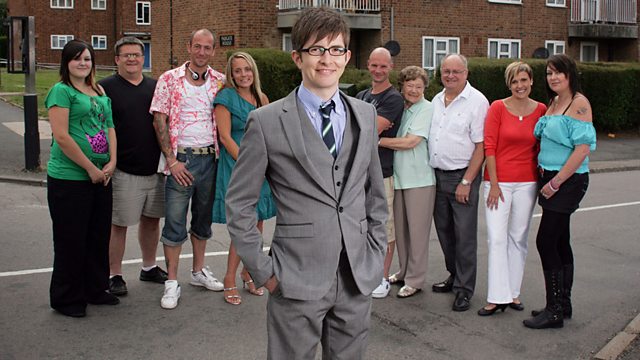 Having created a choir in the Hertfordshire housing estate of South Oxhey, choirmaster Gareth Malone sets out to take it places. South Oxhey suffers from a poor reputation in surrounding neighbourhoods, but Gareth believes his choir can hold its own among Hertfordshire's best.
Just three months after they began, he arranges a public performance in one of the region's most daunting concert venues, so they can be heard outside their own estate for the first time. Gareth then spreads his mission wider to reach South Oxhey's children. He finds singers from each of the estate's six primary schools to join a new children's choir and coaches them towards their first ever performance in front of an audience of their own parents and friends.
Gareth's ambitions for both choirs rest on whether they can make a success of their first big concerts.
Last on