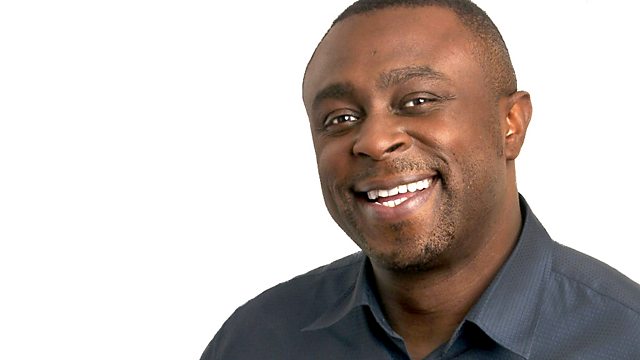 18/09/2009
Dotun Adebayo with reaction from Washington as President Obama announces the end of the 'son of Star Wars'. Can America defend itself without it?
Plus, news that researchers have found a three metre long dinosaur fossil which predates the T Rex by 125 million years. It's thought the new species is a blueprint for the mighty carnivore. The subject of the Friday phone in is the meaning and origin of words and phrases. Our guest is Graeme Donald, author and etymologist.
Rich Cline reviews the following films: Cloudy with Chance of Meatballs, Away We Go, Gamer, Blind Dating, The Firm, Birdwatchers, Three Miles North of Molkom and Chevolution. Them Youth are featured in New Music with Jamie Stangroom plus news from Kenya and Nigeria.
Last on