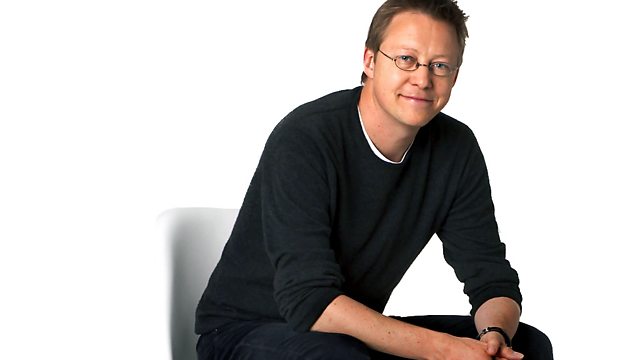 16/09/2009
Reaction to Renault managing director Flavio Briatore's departure from Formula 1. To discuss the allegations of race-fixing levelled at Flavio Briatore, Simon is joined by Kevin Garside, sports writer for the Daily Telegraph and former Formula One driver John Watson.
Includes Work and Pensions Secretary Yvette Cooper and Pauline McCole on the rise in unemployment figures and a preview of Culture Secretary Ben Bradshaw's first major speech on broadcasting. We hear from Peter Bazalgette, former chairman of Endemol UK - the company that brought us Big Brother and Deal or No Deal.
Plus, Val McDermid talks about her new novel Fever of the Bone and in the world of emails and texts, how important is grammar? Music comes from Mike Rutherford and Tony Banks of Genesis who talk about their new box set gathering together four live albums recorded between 1973 and 1992.
Last on