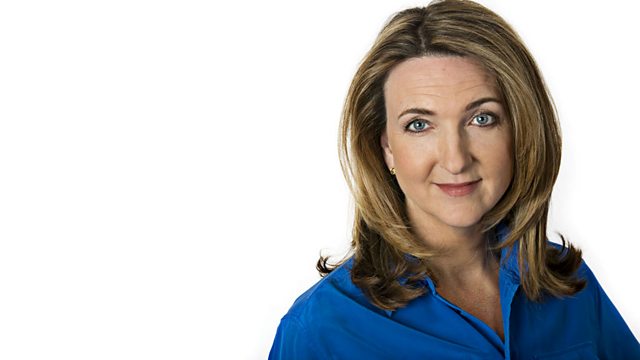 16/09/2009
Victoria with your reaction to Iain Duncan Smith's plan to cut the welfare bill and reform the benefits system.
We talk to the Spurs supporter who was banned from the game for three years after being convicted of indecent chanting directed at Sol Campbell. He's just had the conviction overturned.
Plus, following Katie Price's claims she was raped by a celebrity we ask why some women don't report rape?
Last on