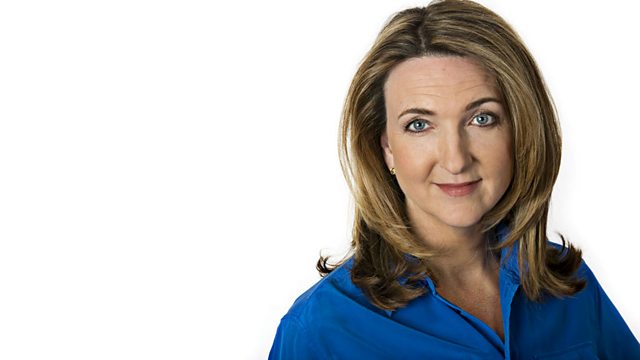 14/09/2009
Do you support cuts in public spending? We hear the views of Brendan Barber, head of the TUC, and Business Secretary Peter Mandelson.
Plus, we talk to one of the country's leading fertility experts about women who risk death and bankruptcy in their desperation to become mothers.
And in the Monday music review, Bananarama join us to talk about their new album.
Last on