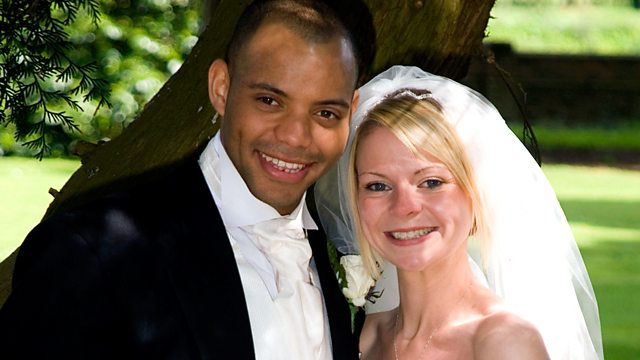 Catherine and Richard are madly in love. They have been engaged for three years but cannot afford to marry. Catherine's dream wedding does not come cheap.
They have been given 12,000 pounds towards their big day, but there is a catch - not only will the wedding be arranged in just three weeks, but every single decision will be made by the groom and his bride will know nothing until the big day.
Can Richard live up to Catherine's expectations or will best man Phil lead him astray? Will his bride fall apart before she even makes it up the aisle? Can this man give this woman a day she will never forget?
Last on