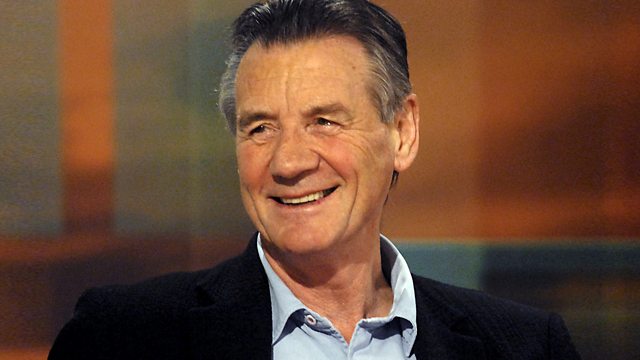 19/09/2009
Clive Anderson and guests with an eclectic mix of conversation, music and comedy.
He is joined by Python and traveller Michael Palin, the comedians Mitchell and Webb and the actress Jane Horrocks.
With comedy from Edinburgh Comedy Award winner Tim Key, and music from Fiery Furnaces and Duke and the King.
Last on