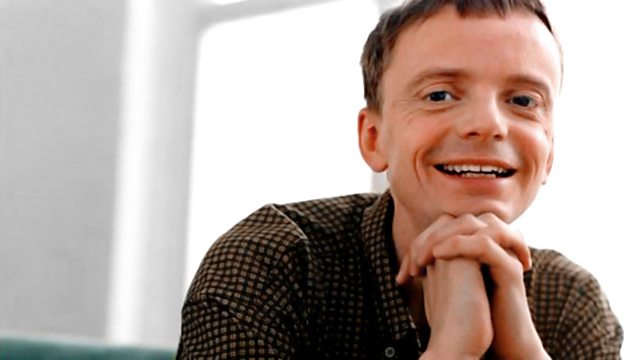 Xenakis, Julian Anderson
In conversation with composer Julian Anderson, Ivan Hewett intoduces recordings made at the 2009 Total Immersion days at the Barbican in London. Including a performance of Iannis Xenakis' Persephassa for percussion, and student works for octet inspired by Xenakis, Stockhausen and Tristan Murail. Plus a recording of Julian Anderson's Poetry Nearing Silence, inspired by a book of drawings and poems by artist Tom Phillips.
Xenakis: Persephassa 29:36
Guildhall Percussion Ensemble
Richard Benjafield (director)
Jane Hebberd: Schism 5:52
Aaron Holloway-Nahum: as our shadows tremble on the walls... 7:53
Edward Nesbit: Quartet for Eight 6:05
Carol Ella (viola)
Anneke Hodnett (harp)
Tamsy Kaner (cello)
Nicholas Korth (horn)
Naomi Pitts (clarinet)
Hannah Stone (harp)
Alison Teale (cor anglais)
Kate Walter (flute)
Caz Wolfson (percussion)
Pierre-Andre Valade (conductor)
Julian Anderson: Poetry Nearing Silence 15:22
Birmingham Contemporary Music Group
Martyn Brabbins (conductor).
Last on