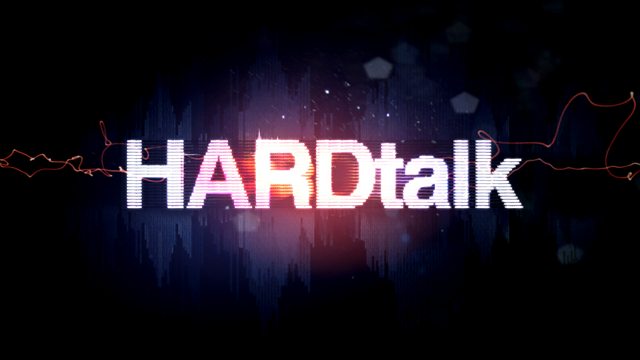 Steve Forbes, President and CEO of Forbes
Hardtalk is in New York City to meet a champion of the free market, Steve Forbes.
As the President and CEO of the huge media group Forbes, he wrote a piece in his magazine last October titled How Capitalism Will Save Us.
He puts most of the blame for last year's financial crisis at the door of governments. But does he now accept that governments played a key role in saving the financial system from complete collapse and that more regulation of the free market is now inevitable? Steve Forbes talks to Stephen Sackur.
Last on