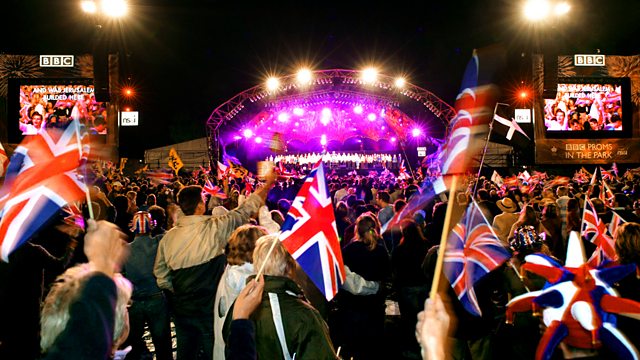 Manilow at Proms in the Park 2009
Another chance to enjoy Barry Manilow performing at the BBC Proms In The Park earlier this year.
Few can match the career which progressed from postboy at CBS records, to jingle writer for KFC, Band Aid and Dr Pepper, then pianist to Bette Midler and now singer-songwriter, musician, arranger, producer, conductor, entertainer and performer. He has released more than 60 albums; had 25 hits and sold more than 75 million albums worldwide.
Accompanied by his own band and the BBC Concert Orchestra he performs a selection of his finest songs including I Write the Songs, Could It Be Magic, Weekend In New England, Looks Like We Made It, Can't Smile Without You, I Made It Through the Rain and the Grammy Award-winning Copacabana (At the Copa).
Last on