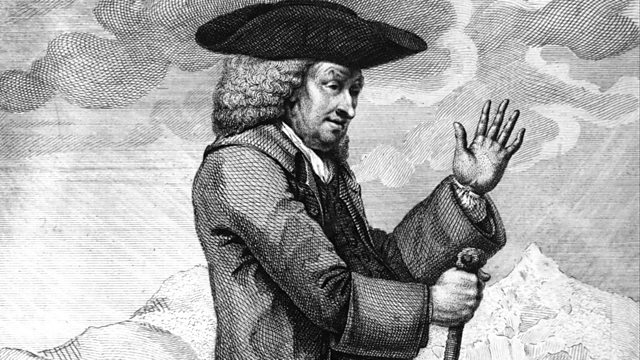 The A-Z of Dr Johnson: Words, Words, Words
Comedian Sue Perkins explores the house of Dr Johnson, author of the great English dictionary, which would set the standard for all future dictionaries and yet still led to his being sent to debtor's prison.
The towering figure of Dr Johnson has dominated the classification of English. The publication in 1755 of his dictionary has traditionally been seen as the starting point of the defining of our language, but this was by no means the first dictionary.
Sue gets her hands on a precious first edition of the Johnson's Dictionary and, along with biographer Henry Hitchings, meets the editor of the Oxford English Dictionary, John Simpson, to find out how Johnson set about his monumental task, which he completed in just nine years. Sue also visits the British Library in the company of antiquarian book seller Karen Thomson, who gives her a whirlwind tour of our earliest dictionaries, with all their attendant quirks and oddities.