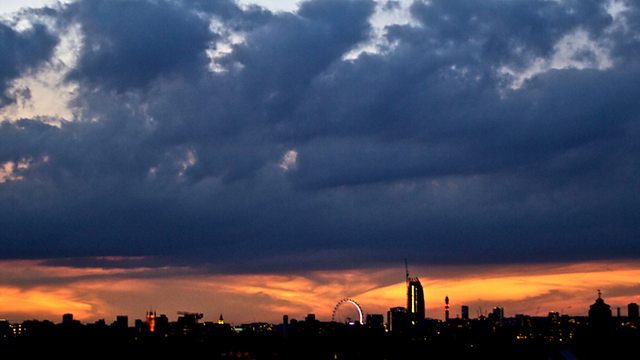 David Holt reads from the thriller by William Boyd. Adam Kindred, a young scientist, loses everything and is pursued by the police and a ruthless hitman.
Having discovered that the man he is wrongly suspected of murdering was involved with a research project at St Botolph's Hospital, Adam decides to pay a visit.
A Jane Marshall production for BBC Radio 4.
Last on