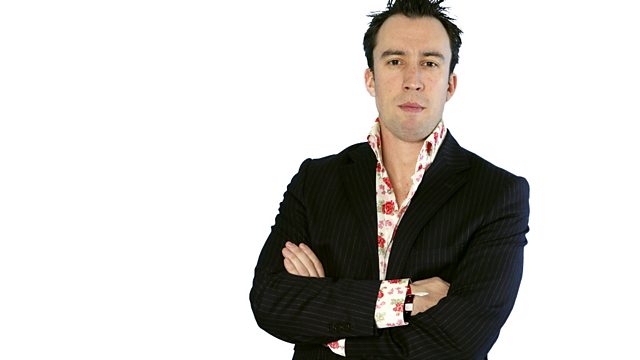 06/09/2009
Christian and Bob are joined by former Dr Who David Tennant and kids TV presenter Kirsten O'Brien.
They discuss:
- How to get Noel back into Oasis.
- What should be done with our barbeques now the barbeque summer has ended?
- How to stop underage teens getting drunk.
- What David Tennant can do now he's unemployed?
Plus, smaller issues like: how can we stop global warming?
Last on