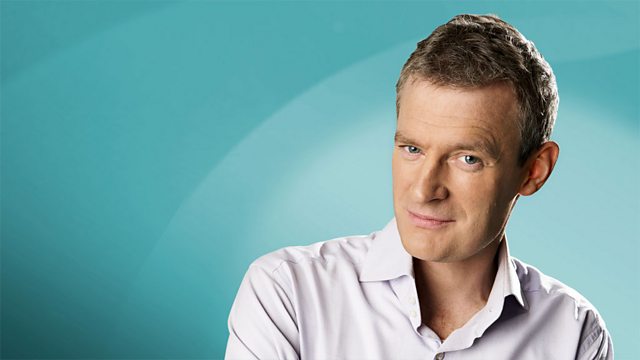 10/09/2009
Jeremy discusses the UK paratrooper killed whilst trying to free a reporter, what would you cut from the BBC, do funerals cost too much, and we speak to Lord Mountbatten's grandson.
Last on
On this episode
The Ministry of Defence has confirmed a UK paratrooper has died in a raid to free a captive reporter in Afghanistan.

Sir Michael Lyons, the head of the BBC's governing body, has hinted that the licence fee should be cut, rather than used to fund other channels we ask: What would you like to cut?

The cost of funerals has risen to over £7,000 some people are saying this is too much and asking what's the point of a funeral service?

We talk to Lord Mountbatten's grandson Timothy Knatchbull whose twin died when the IRA blew up the boat they were on.