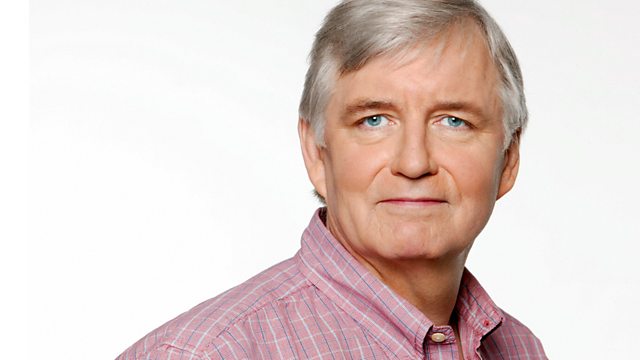 The British Science Association's Festival
Listen in pop-out player
Geoff Watts reports from the British Science Association's Festival in Guildford.
At the 2008 Festival, Prof Michael Reiss suggested that science teachers should be prepared to discuss creationist beliefs in the classroom if asked about them by pupils. The resulting controversy led to his departure from the post of Education Director at the Royal Society. He is now Professor of Science Education at the Institute of Education and returns to the Festival to argue the case for discussing controversial issues in science classes.
Geoff Watts attends the festival and discusses science education with Prof Reiss and irrational belief with Prof Bruce Hood, a psychologist at Bristol University.
He also hears from choreographer Suba Subramaniam, sculptor Shelley James and Oxford neuroscientist Morten Kringlebach about the neural basis for creativity and the pleasure of performance, and from young scientists for whom posters have brought a new perspective on the social implications of their science.
Last on