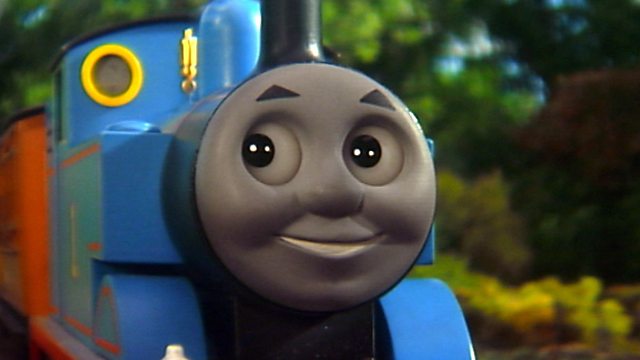 An t-Seann Mheinn (Duncan and the Old Mine)
Tha spòrs fainear do Dhonnchadh, 's e falbh sios seann loidhne. Gu h-obann, tha e tighinn tarsainn air seann mhèinn - 's a' tuiteam na bhroinn! Cò bheir dhà comhair?
Duncan is looking for adventure, so he heads down a disused track. It leads to a mine, and by accident Duncan falls in and is trapped. Who can save him?
Last on