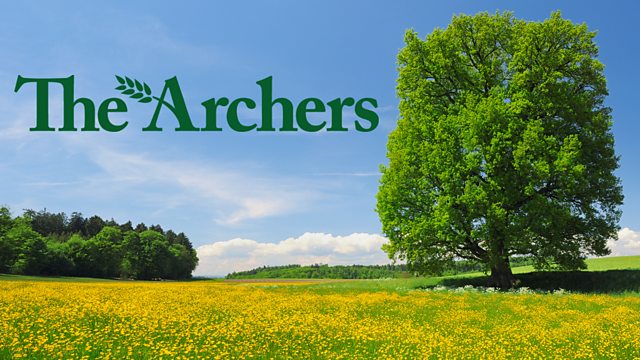 06/09/2009
Vicky admires the wonderful work that's been done at the memorial garden. Lynda's horrified to learn that Mike thinks Bert's responsible, and Vicky thinks it's Sabrina Thwaite. She curbs the urge to tell Vicky the truth but suggests all might be revealed at the flower and produce show, which she encourages Vicky to enter. They arrange their dinner party for next Tuesday.
It's the last cricket match of the season, and Jim is scorer. Ambridge wins, thanks in part to a dubious catch from Adam. David feels Alistair would have withdrawn the appeal if he wasn't 100 per cent sure but Adam believes these things even out over the season. Adam would happily continue as captain and Jim thinks they should pin Alistair down so that everyone knows where they stand.
Adam knows tomorrow's meeting won't be a walk in the park but isn't expecting any major opposition to his expansion plans.
Jim thinks Wayne's music knowledge would make him an asset to the pub quiz team and Vicky's heard how good Wayne's pastry is. Sid is sick of hearing everyone singing Wayne's praises but Jolene wants Fallon to bond with Wayne. Sid agrees he can stay for Fallon's sake - but not for much longer.
Episode written by Carole Simpson Solazzo.
Last on