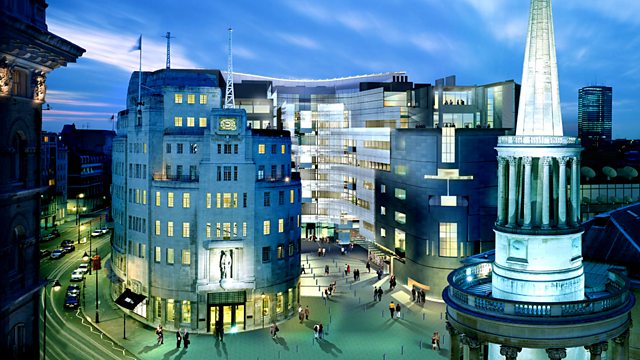 06/09/2009
Martin Narey of Barnardo's discusses whether babies should be taken away from dysfunctional families at birth.
The psychologist who interviewed one of the Bulger boys talks about what to do with violent children.
Mathematician Rob Eastaway ponders if there are too many anniversaries in the news.
Paddy visits a doctor in Grimsby with radical views on the NHS
Is there a conspiracy of silence on cuts ahead of an election?
Val McDermid, Michael Holroyd and Ed Byrne review the papers.
And would you read an electronic book?
Last on