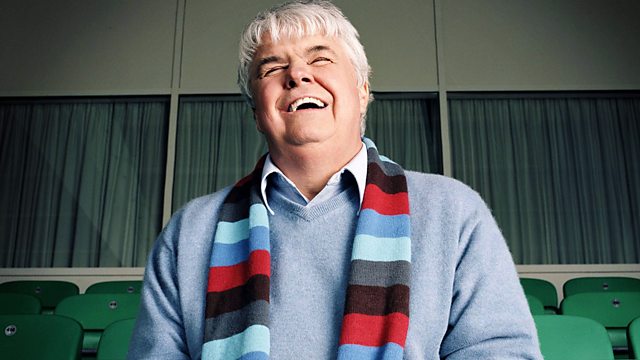 03/09/2009
Peter White talks to disabled people who have bucked the odds and achieved outstanding success in a variety of fields.
Peter meets US army helicopter pilot Major Tammy Duckworth. She recounts the ambush in Iraq which led to her helicopter being shot down, resulting in her losing both legs. While recovering in the Walter Reed Hospital, she tells how she counted backwards using an old clock to convince herself that she was still alive. She says that she went five days without sleep, wracked with guilt that she had crashed her helicopter.
Out of hospital, Tammy became an opponent of the war and decided to run for Congress, just a few months into her rehabilitation. Although she was narrowly beaten in the election, she is now working in President Obama's team to improve the welfare of veterans.
Tammy describes how she rejected a realistic-looking feminine leg, which only reminded her of what she had lost, in favour of a robotic machine which would enable her to fly solo, drive and dive again, all of which she has now achieved.
Last on