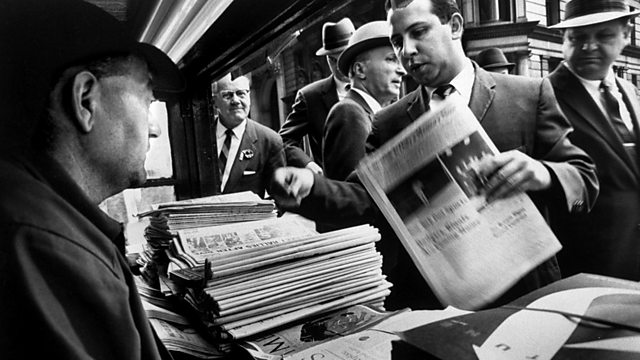 Outbreak of War Special
Peter Snow presents a special edition of the history series in which the stories are provided by archive newspapers.
He revisits the pages of The Guardian for September 4, 1939 to re-create stories from the previous day, when Neville Chamberlain announced Britain's declaration of war on Germany. Within hours a U-boat had sunk the passenger liner Athenia. London taxi drivers rushed to join the Auxiliary Fire Service. Novelist Jilly Cooper describes how pets fared in the crisis, and singer Gracie Fields was back home but heading for trouble.
Last on