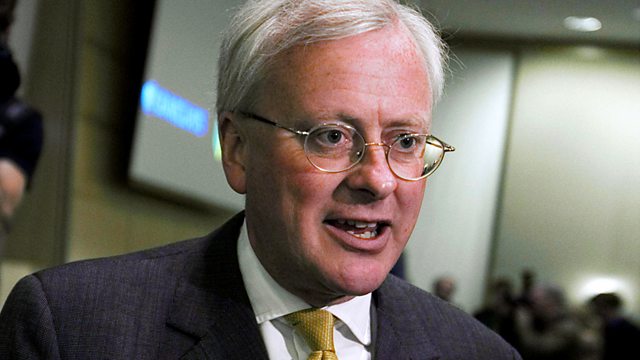 Listen in pop-out player
As the first anniversary of global financial meltdown approaches, the BBC's business editor Robert Peston talks to four key individuals who were in the eye of the storm. Why did they fail to see the warning signs of economic catastrophe and what are the long term consequences?
The chief executive of Barclays Bank, John Varley, gives an insider's view of how it felt to watch bank after bank teeter on the brink of collapse over the weekend of October 11, 2008, and how he feared that, unless the government intervened, there would be a crisis of confidence in the whole banking system. He tells Robert how it felt to watch thousands of Barclays employees coming in to work on the Monday morning unsure whether or not the bank had been nationalised.
Last on