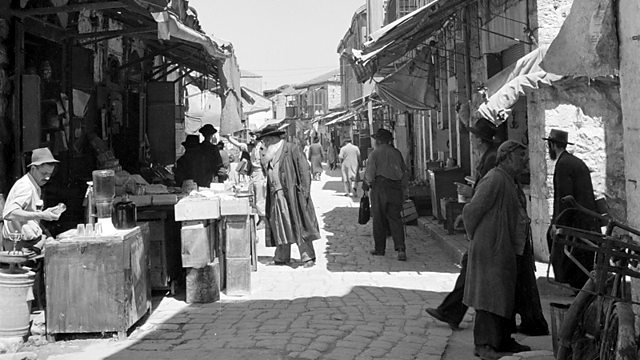 Series exploring the 20th Century through diaries and correspondence of real people, dramatised by Vanessa Rosenthal.
The relationship between a young Jewish drama student and a divorcee 13 years her senior.
It is 1966 and Stella's love for Tom grows stronger, but so too does her parents' pressure to prevent the relationship.
Stella ...... Rebecca Callard
Tom ......John Lightbody
Dr Kaufman ......David Fleeshman
Mrs Kaufman ...... Olwen May
Frankie ...... Christine Brennan
Richard III/Simon ...... Dermot Daly.
Last on