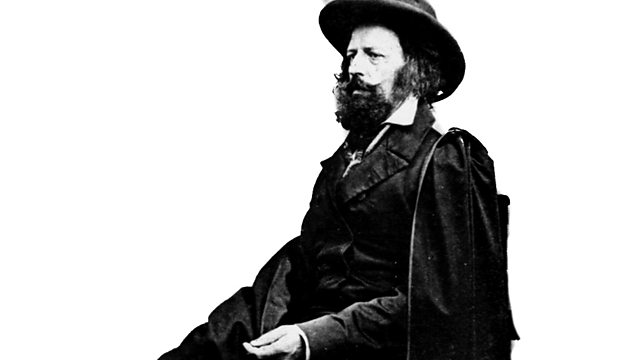 Tennyson in Skegness
An exploration of a little-known connection between Tennyson, one of our greatest poets, and the brash and brassy seaside town of Skegness in Lincolnshire. Tennyson spent much time on the coast there, with its landscape providing a good source of inspiration.
The programme combines the sounds of Skegness with the voices of local readers interpreting a range of Tennyson's works and features excerpts from Charge Of The Light Brigade, Maud, The Miller's Daughter and Break, Break, Break.
Last on