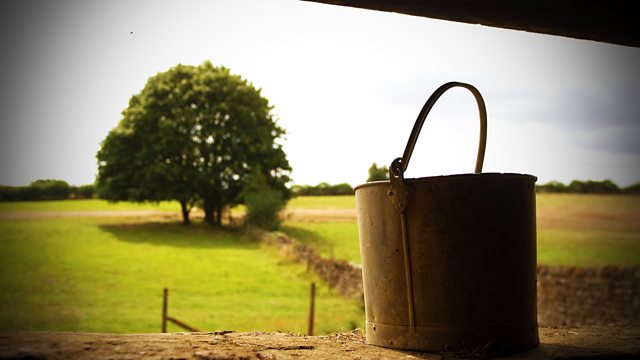 03/09/2009
David gets a call from Pip saying she's missed the bus and wants a lift home. Fortunately Ian is passing and gives her a lift. Pip's annoyed that she can't drive yet. Ian tells her it's never too early to learn - look at Daniel!
Ian tells Adam to forget his footpath meeting and go straight to planning, hoping nobody notices. Adam thinks it's best to be upfront with the locals.
Annoyed David tells Ian he doesn't need him putting ideas about driving into Pip's head. However, he agrees the menu for their 'Meet the farmer, cook the dish' event with Ian and Adam.
Sid's being snappy with Mike, saying that Wayne's the problem and he's got to go. Mike's more worried about his darts match. Roy has let them down. Wayne volunteers, but hasn't played for ages. Sid isn't keen but Mike doesn't want to lose and needs a full team.
The darts match is at a crucial point when Wayne steps up. The Bull's buzzing and it all hangs on Wayne's turn. Mike tells Wayne to stay focused and they'll be rooting for him. Wayne then thrashes the Crown's star player. Sid begrudgingly gets Wayne a pint for saving the day.
Episode written by Simon Frith.
Last on