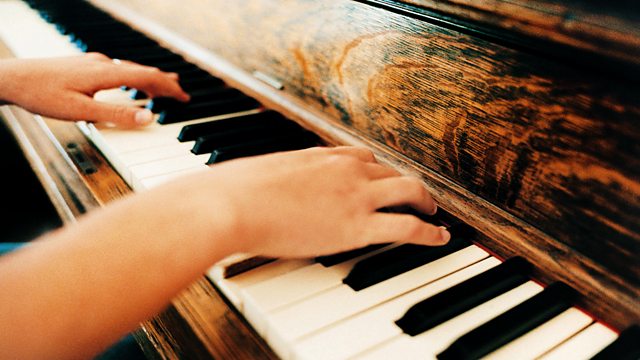 Wunderkind
In Wunderkind, her classic coming-of-age story, written when she was only 19, Carson McCullers explores the pressures and angsts of life as a child prodigy. Frances, a fifteen-year-old pianist, who for her whole childhood has been considered a shining musical prodigy, arrives for her lesson at her teacher's studio. Her playing has been faltering recently, while Heime, her fellow student and now rival, seems to be on the verge of an illustrious concert career. As the lesson progresses, the emotions spiral, until Frances has to face up to the fact that she might be only ordinary after all.
Carson Mccullers was one of the great writers of the American South. As a child she trained as a classical pianist but gave up her ambitions for a musical career after an emotional break in her relationship with a beloved piano teacher. In this highly autobiographical story, McCullers looks not only at the troubled life of the child prodigy, but also at the pressures and isolation of adolescence.
The reader is Madeleine Potter.
Producer: Justine Willett (Rpt).
Last on