ClearVision

ClearVision is a national postal lending library of ordinary children's books with the text added in braille on clear plastic sheets. ClearVision books are designed to be shared by braille and print readers at home, at school or in the library.
Donate to the Radio 4 Appeal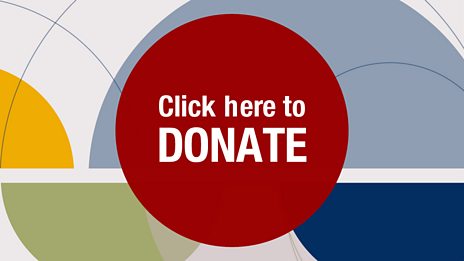 Please give generously to the Radio 4 Appeal.