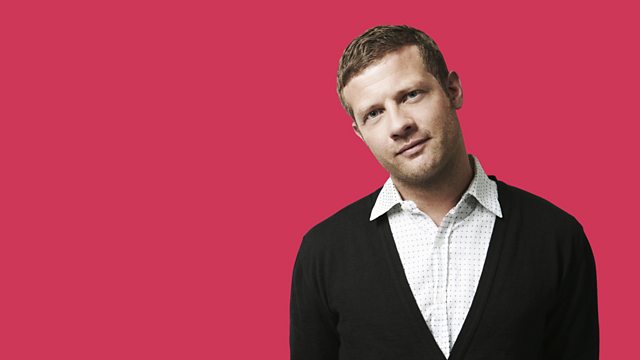 22/08/2009
Dermot has live music from Neil Finn, the New Zealand singer who first rose to prominence with Split Enz, and wrote their biggest hit, I Got You, before forming Crowded House. Between 1996 and 2007, he put Crowded House on hold to embark upon a solo career, release two Finn Brothers albums, and bring together the supergroup 7 Worlds Collide with Johnny Marr, and Radiohead's Phil Selway and Ed O'Brien.
Finn's supergroup has re-united once more to record an album featuring new guest talents such as KT Tunstall and Wilco, as well as Phil Selway's songwriting and vocal debut. The Sun Came Out, is released next month and proceeds from the album will benefit Oxfam.
There's also music from The Red Deltas, an as-yet unsigned band whose debut album has been produced by Jay Reynolds (Just Jack).
Last on