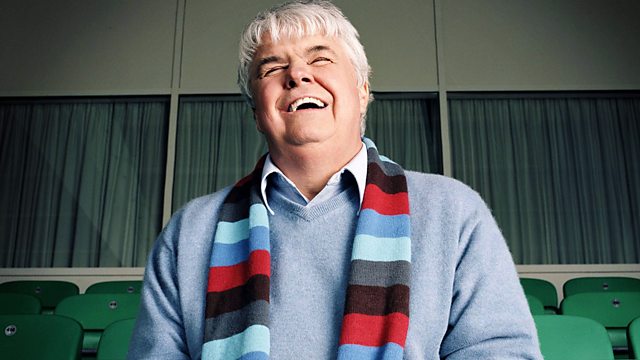 27/08/2009
Peter White talks to disabled people who have bucked the odds and achieved outstanding success in a variety of fields.
Peter meets British fashion designer Betty Jackson. Although it is often reported in the press that she lost one of her legs in a car accident when she was 21, she actually had her leg amputated when she was just six years old. She describes how difficult it must have been for her parents to make the decision to have her leg removed and why she is thankful they took that decision.
Betty led an active and normal life with her artificial leg, but when she had a serious car accident aged 21, she then developed walking difficulties and medical complications which left her unable to have children.
For Betty, having only one leg is irrelevant to how she does her job and to her success. She does confess, though, that rather than being a role model for disabled people coming into the fashion world, she counsels caution: it is fine for them to become pattern cutters or designers, but the catwalk is not the place they should aspire to.
Last on