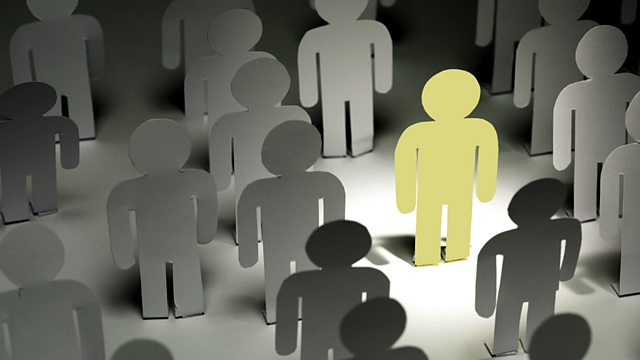 Accepting Jack - Six Years On...
In 2003, Kim Normanton spoke to a set of parents coming to terms with having a child with special needs. She revisits them to see how their stories have developed.
In the original programme Kevin, father to Jack who has Down's Syndrome, felt unable to celebrate his son's birth. Now Kevin is a secondary school teacher and talks regularly to his students about his son. Jack, now eight, has two siblings and several good friends in his mainstream school.
In the original programme Jo, mother to Briony who was born with learning difficulties and is partially deaf, couldn't bring herself to even hold her daughter, fearing that she wouldn't be able to bear the pain of losing her. Brionny is now a healthy 15-year-old and a day pupil at a school for deaf children. She has a close relationship with her mother, who works for Mencap and champions the cause of families with children with special needs.
Last on