The Duchess on the Estate (above image) and Benefit Busters: How does television treat poverty?

Benefit Busters started on Thursday August 20 on Channel 4.
Part 2 is on Thursday August 27 at 9.00pm and Part 3 on Thursday September 3 at 9.00pm.

The Duchess on the Estate was broadcast on ITV on Tuesday August 18 and Tuesday August 25 and is available online via the ITVplayer.

Armando Iannucci

The Audacity of Hype is published by Little, Brown on 3rd September.

In the Loop is out now on DVD.

Big Brother

Series 11 of Big Brother will be screened on Channel 4 next summer.

Nicholson Baker

The Anthologist is published by Simon & Schuster.
Front Row's Cultural Exchange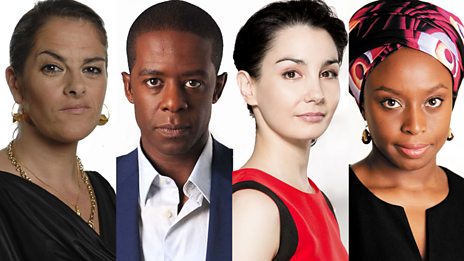 Seventy-five leading creative minds choose a favourite cultural work.