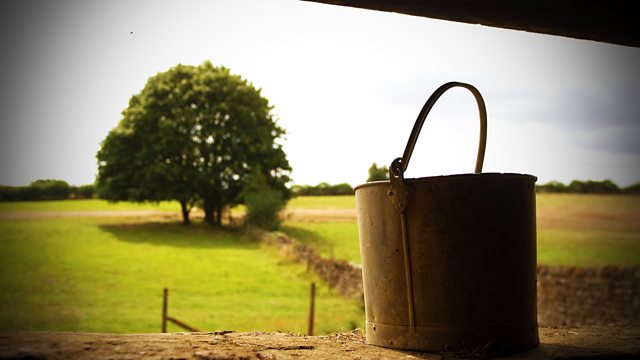 24/08/2009
Nigel is woken by Elizabeth's alarm at 5.30am. Later, Elizabeth tells Lynda her mum's noticed the work in the memorial garden. Elizabeth doesn't know much longer she can keep their secret after her alarm call this morning.
David tells Ruth that for his actual birthday, he'd like supper with the whole family. Ruth's hesitant and David realises it's a lot of work for her. Just the immediate family will be fine. Later, Ruth drops Ben round at Lower Loxley. Ruth tells Nigel and Elizabeth about David's request. Nigel says they could do it - that would be their present to him. And they can make it a surprise.
Lynda walks past while David's moving the cows. Lynda says she and Robert are going on holiday, maybe to the south west. David says he's heard Combe Martin's very nice.
Adam asks David and Ruth if they'll help out with British Food Fortnight. They'd love to. It's a great marketing opportunity. David asks Ruth where Usha and Alan have gone on holiday, and Ruth says it's Combe Martin. Mortified David says he accidentally told Lynda it's lovely there! But the chances of them bumping into each other are vanishingly small. Aren't they?
Episode written by Caroline Harrington.
Last on
Who knows their character best?