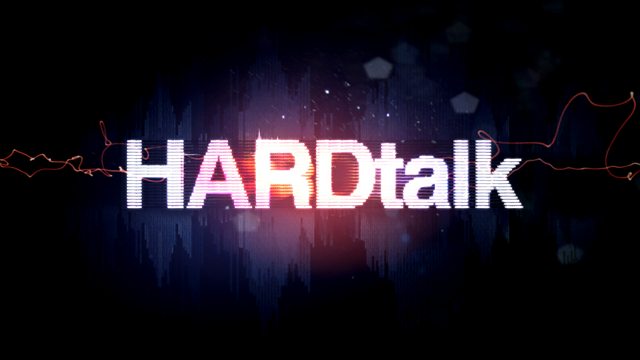 HARDtalk on the Road, Part 3
As the climate conference gets under way in Copenhagen, Hardtalk considers what happens to Greenland as the ice melts.
Filmed in northern Greenland, deep inside the arctic circle, in July, Stephen Sackur talks to representatives of the tiny Inuit population who have made their living for centuries from hunting and fishing, and to those who are exploiting new opportunities which are emerging as the terrain becomes more hospitable.
Greenland's premier Kuupik Kleist tells Stephen that politicians should see for themselves the evidence that the ice is melting.
Last on