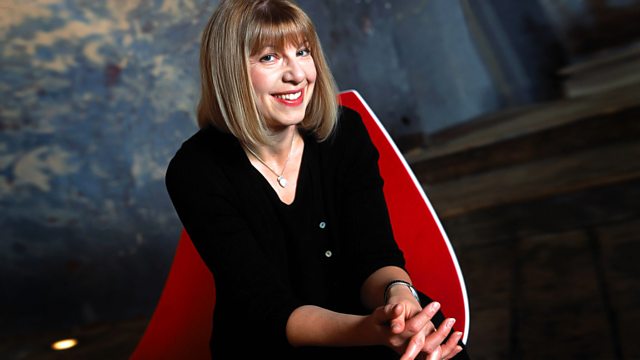 Prom 31
Presented by Penny Gore.
BBC Proms 2009:
Another chance to hear the National Youth Orchestra of Great Britain's annual Proms visit with their new principal conductor, Vasily Petrenko. Stephen Hough plays Tchaikovsky's most famous Piano Concerto, the First, before the young players of the NYO perform multi-coloured orchestral showpieces by Lutoslawski and Respighi.
National Youth Orchestra of Great Britain
Vasily Petrenko (conductor)
Tchaikovsky: Piano Concerto No 1 in B flat minor
Lutoslawski: Concerto for Orchestra
Respighi: Roman Festivals
Stephen Hough (piano)
4.00pm
BBC Orchestras
Arnell: Harlequin in April, Op 63
BBC Concert Orchestra
Martin Yates (conductor)
Elgar: Song Cycle, Op 59
Susan Gritton (soprano)
BBC Concert Orchestra
Martyn Brabbins (conductor).
Last on