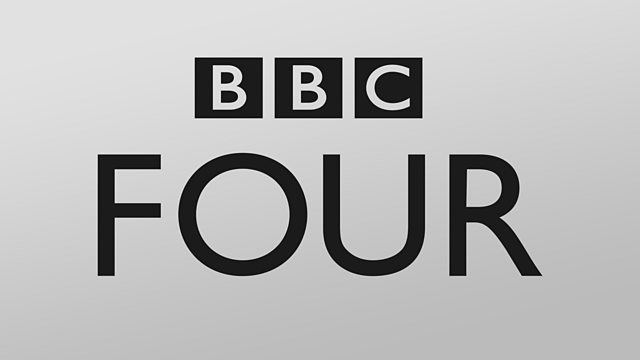 The Stone Roses Live
Twenty years ago, four Manchester musicians stepped out onto the stage of the Blackpool Empress Ballroom for what would become a legendary gig. Three months earlier in May 1989 Ian Brown, John Squire, Gary 'Mani' Mounfield and Alan 'Reni' Wren released their eponymous debut album which has gone on to achieve countless accolades and awards and is regularly cited as one of the most important albums of all time.
The Blackpool concert, shown on TV for the first time, includes many of the songs from the seminal album, including I Wanna Be Adored, She Bangs the Drums, Waterfall and the epic I Am the Resurrection.