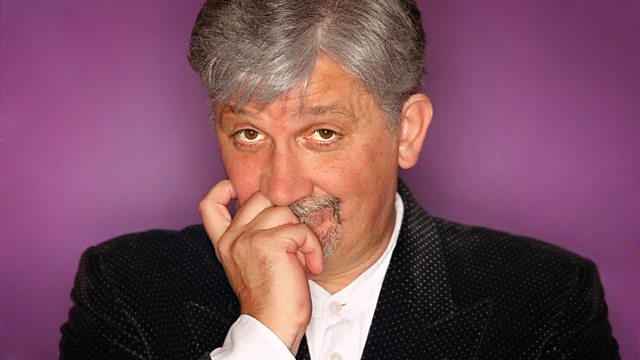 16/08/2009
Every Sunday Russell Davies presents the history of popular song, spotlighting its greatest exponents.
The 70th Anniversary of the first screening of The Wizard Of Oz launches the show into different versions of music from the film: Harry Connick Jr (If I Only Had A Brain) and Harlen Arlen, the composer (Over The Rainbow). The film's star, Judy Garland, is also heard but in the Born In A Trunk sequence from A Star Is Born. The lyrics; "born in a trunk in The Princess Theater in Pocatello, Idaho" lead to an exploration of the vast number of strangely-named places celebrated in song, starting with Kalamazoo and Peoria and covering great tracts of the Australian outback and the American boondocks, thanks to two versions of Geoff Mack's I've Been Everywhere.
Tony Bennett having just passed his 83rd birthday, is saluted with his Waltz For Debby - a duet with jazz pianist Bill Evans, who provides the link to Lucy Reed's That's How I Love The Blues. Returning to Judy Garland, Russell relates the fate of her recording of The Trolley Song and we hear The Pied Pipers' version that ousted it.
Finally, ahead of the appearance of The Ukelele Orchestra Of Great Britain at the BBC Proms, we hear two champions of the 'uke' - Cliff Edwards ('Ukelele Ike') and Lyle Ritz.
Last on