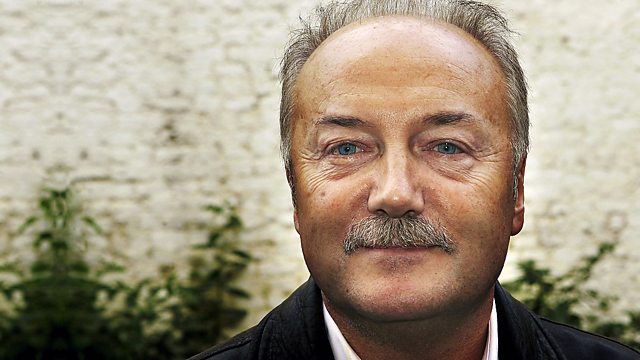 Listen in pop-out player
Matthew Parris presents the biographical series in which his guests choose someone who has inspired their lives.
George Galloway chooses British poet and political activist John Cornford, who died at the age of 21 fighting fascism in the Spanish Civil War. Professor Stan Smith joins in the discussion.
Last on