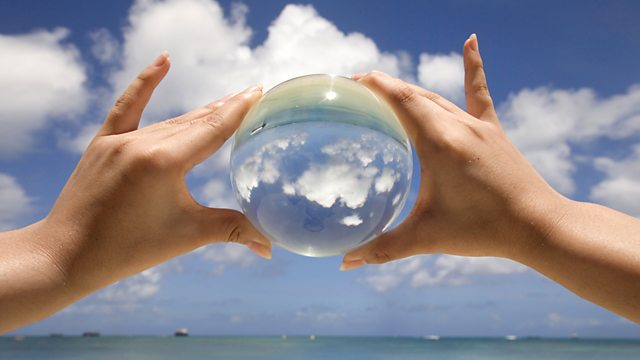 18/08/2009
Listen in pop-out player
A good night's sleep is one of life's simple pleasures, and a lack of sleep can cause all sorts of problems from simple irritation to dramatic hallucinations. Give a thought, then, to animals who are often on the go for long periods of time. Do they suffer from sleep deprivation or have they developed ways of avoiding the consequences of too little rest?
Sadly, many of the UK's rivers carry a burden of rubbish, plastics, supermarket trolleys and the like. Is there, you ask, a system that filters out this debris and stops it heading out to see, or will those floating plastic bottles one day make it to the ocean?
Plus the puzzle of the water-smooth pebbles buried deep in a clay bed, the possible fishery-protection role of windfarms and when will new types of new energy production technologies be up and running?
Answering theSE questions are marine biologist Prof Graham Underwood, alternative energy expert Dr Nick Riley and Prof Philip Stott. As always we want to hear your comments on the topics discussed and any questions you might want to put to future programmes.
Don't forget we want to hear your observations of House Martins; have they returned this year and when, and have they bred successfully?
Last on