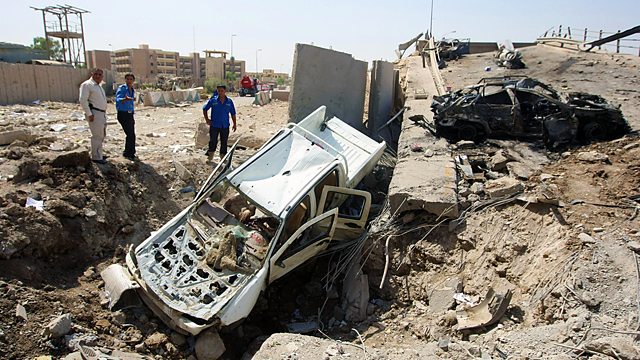 19/08/2009
Listen in pop-out player
National and international news and analysis with Robin Lustig.
The worst attack for months hits central Baghdad.
A-level results are due, but what should school leavers do in a recession?
Political pressure over Eurovision votes.
Afghan women discuss the election.
Lockerbie: the view from Libya.
Is running as addictive as heroin?
Last on