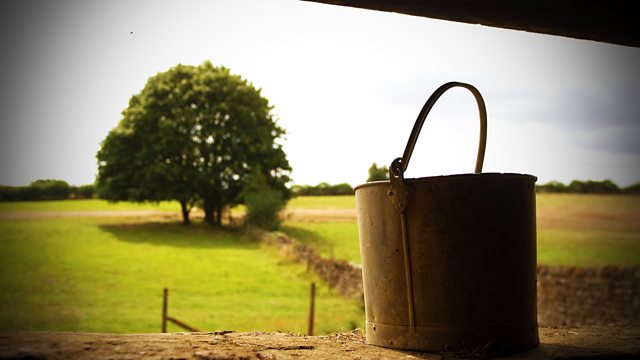 21/08/2009
Sid's convinced that Wayne and Eddie nicked two bottles of vodka last night. Wayne's mortified to learn of Sid's suspicion. Fallon thinks Wayne should stay until he's finished his course of antibiotics. Jolene's surprised. She thought Fallon wanted to see the back of him. Fallon just doesn't want him to end up back at square one. Jolene's desperate for Fallon to get to know her dad better.
When Sid realises he's mistaken about the vodka, Jolene says he must apologise to Wayne. She thinks Eddie's visit perked Wayne up. He should be out of their hair soon.
Alan proudly shows Usha his tent and camp beds but while out shopping with Ruth, Usha can't resist buying a new airbed. Usha's still apprehensive about camping. Ruth reminds her that she's doing it to thank Alan for being at her side when she trained for the marathon and was too scared to go out on her own. Usha accepts that she's returning the favour, so she'll smile, be jolly and pretend that she's having the most wonderful time. Ruth says Usha might even enjoy it. Usha asks if that's a flying pig floating past the window.
Episode written by Caroline Harrington.
Last on