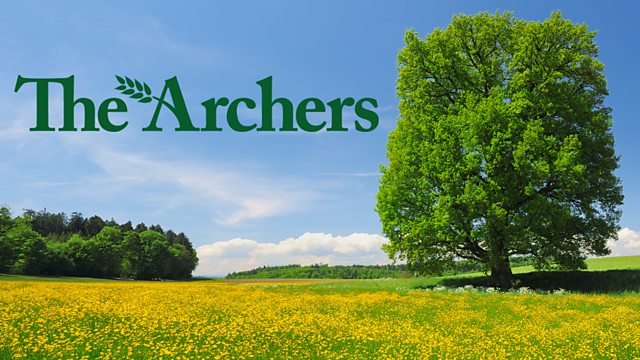 20/08/2009
It's early. Elizabeth feels like a naughty schoolgirl, weeding the memorial garden without permission, but as a member of the parish council Lynda 'grants' them both permission. Alan sees them but Lynda asks him to keep their little secret to himself. As all their clearing has left some gaps, Elizabeth suggests they use some cuttings from Lower Loxley. Lynda can't wait to get planting but won't be able to start until next week. Elizabeth wonders if anyone will even notice. Lynda agrees that most people walk around with their eyes closed.
Alan tells Jennifer that he doesn't think Peggy can manage with Jack. Jennifer's worried but she knows Peggy won't consider residential care.
Ed nervously tells Brian about Mike's idea for expanding their business. Brian thinks it's ambitious. Ed explains that Vicky's putting up the money but wonders if Borchester Land would rent them fifty acres. Brian tells Ed to put a formal proposal together. He'll table it for the board but is making no promises.
Jennifer doesn't think BL would be interested but Brian thinks it's a great advertisement for local enterprise and would win them brownie points in the community. BL could use a bit of good PR at the moment. So... who knows?
Episode written by Caroline Harrington.
Last on