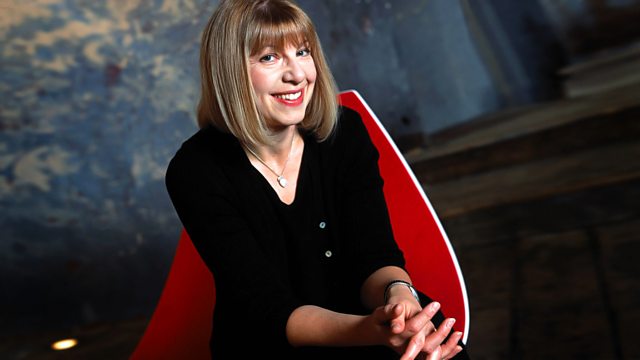 Prom 29/BBC Philharmonic - Gianandrea Noseda
Presented by Penny Gore.
BBC Proms 2009:
Another chance to hear a Prom in which the BBC Philharmonic under its Italian-born chief conductor Gianandrea Noseda pay tribute to his native land. Featuring the symphony Mendelssohn composed while holidaying in Rome, music by Rossini, Peter Maxwell Davies' serenade Roma amor and Respighi's celebration of the capital's famous pines.
Vivica Genaux (mezzo-soprano)
BBC Philharmonic
Gianandrea Noseda (conductor)
Mendelssohn: Symphony No 4 in A (Italian)
Rossini: Mura felice (La donna del lago); Rossini: Nacqui all'affanno e al pianto...Non piu mesta (La Cenerentola)
Peter Maxwell Davies: Roma amor
Respighi: Pines of Rome
4.30pm
Music from a recital given by Keith Lewis and Melvyn Tan at the 2008 Edinburgh Festival, including:
Beethoven: An die ferne Geliebte, Op 98
Hahn: Quand je fus pris au pavillon; L'air; Les etoiles
Keith Lewis (tenor)
Melvyn Tan (piano).
Last on