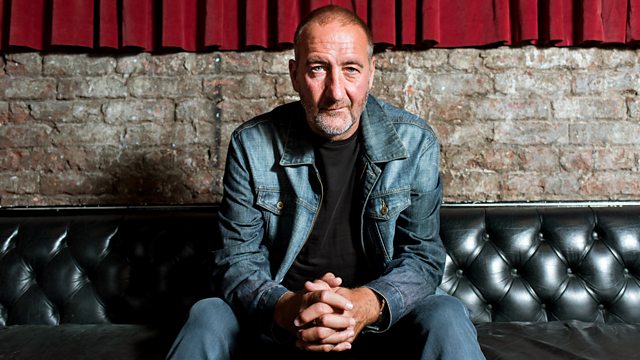 10/08/2009
Tonight's live band are Rosie Taylor Project...all the way from Leeds. We've also got John Peel Sessions from The Woodentops, The Frantic Elevators and Martin Simpson & The Daintees.
The Rosie Taylor Project are Sam, Jonny, Nick, Sophie, John and Joel. Their sound evokes the gentle qualities of Iron & Wine and Frightened Rabbit with a nod to the melancholic atmospherics of The National and The Twilight Sad. Formed in 2006, and signed to Bad Sneakers in 2007, their debut album was released in April 2007. The band have been shut up in their basement rehearsal room writing and readying new songs for their follow up album which is due later this year.
The Rosie Taylor Project have previously supported Midlake, Slow Club, My Latest Novel and Jeffrey Lewis.
Last on