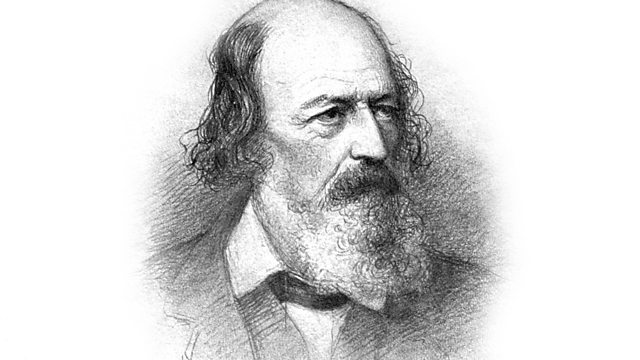 To Strive, to Seek, to Find and Not to Yield
In a programme celebrating the work of Tennyson, Beth Goddard and Michael Pennington read poetry from Tennyson himself and others on the theme of destiny, alongside with music inspired by, and reflecting the texts. The poet is represented by excerpts from favourites such as The Lady of Shalott and Ulysses.
With works by Thomas Hardy, Robert Frost, Andrew Marvell, Dylan Thomas and TS Eliot, as well as music from Vaughan Williams, Britten, Hubert Parry, Richard Strauss and Arthus Bliss among others.
Last on