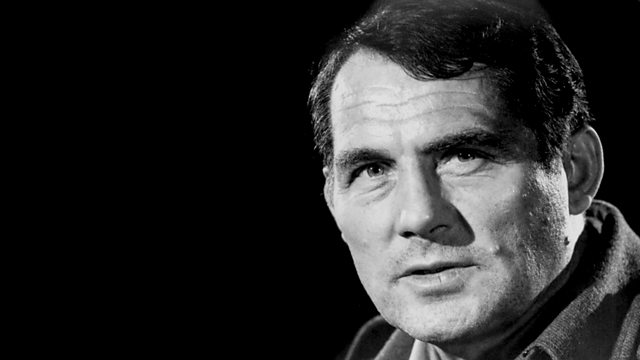 Force 10 from Navarone
Action-packed sequel to The Guns of Navarone. A motley crew of commandos is dropped behind enemy lines in Yugoslavia in an attempt to blow up a bridge vital to the Nazi war effort. However, a traitor in their midst aims to foil their plan and turn them over to the enemy.
Based on an Alistair Maclean novel.
A group of WWII commandos attack the German artillery on the Greek island of Navarone.
Credits
| Role | Contributor |
| --- | --- |
| Mallory | Robert Shaw |
| Barnsby | Harrison Ford |
| Maritza | Barbara Bach |
| Miller | Edward Fox |
| Lescovar | Franco Nero |
| Weaver | Carl Weathers |
| Drazak | Richard Kiel |
| Petrovitch | Alan Badel |
| Schroeder | Michael Byrne |
| Jensen | Philip Latham |
| Reynolds | Angus MacInnes |
| Sgt Bauer | Michael Sheard |
| Director | Guy Hamilton |
| Writer | Robin Chapman |