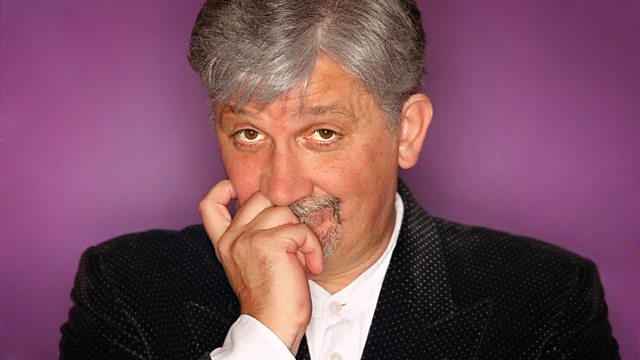 09/08/2009
Every Sunday Russell Davies presents the history of popular song, spotlighting its greatest exponents.
The principal subject under Russell Davies' investigation in "The Song Show" this week is the way songwriters have used sleep as a motif in song. Opening with Louis Armstrong's signature theme When It's Sleepy Time Down South (and momentarily diverting for a song Louis famously averred came to him in his sleep, Someday You'll Be Sorry, sung by Lee Wiley) we hear a variety of approaches to the subject; bandleader Don Redman's avuncular Try Getting A Good Night's Sleep, Frank Sinatra complaining through Harold Adamson's lyrics that I Couldn't Sleep A Wink Last Night; and Dean Martin singing Sleep Warm from a 50s album entirely made up of sleep-associated songs.
Russell reminds us that Let's Put Out The Lights And Go To Sleep was originally And Go To Bed until US radio thought that was too suggestive. We hear Rudy Vallee with the original version. We reach back to the 16th Century, courtesy of Richard Thompson, for Thomas Morley's O Sleep, Fond Fancy; and back a little less far to the Second World War for a Milkman, Keep Those Bottles Quiet.
Then for Sir George Shearing's 90th - and retaining the sleep theme - we hear George with Joe Williams and The King's Singers, before The Boswell Sisters sing Sleep, Come On And Take Me and The Swingle Singers wind things up with Count Your Blessings.
Last on